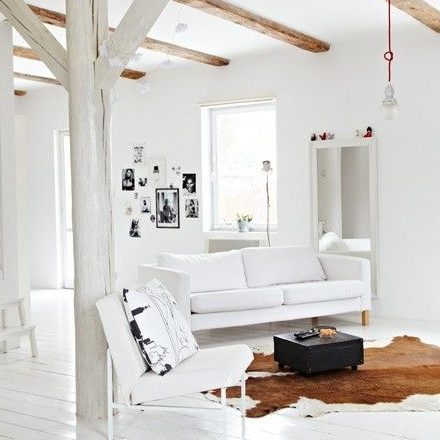 Save Time and Money When Designing Your Home, Book an in Home Interior Design Consult With Us! email us at [email protected]
DESIGN . DESIGN . DESIGN . DESIGN . DESIGN . DESIGN . DESIGN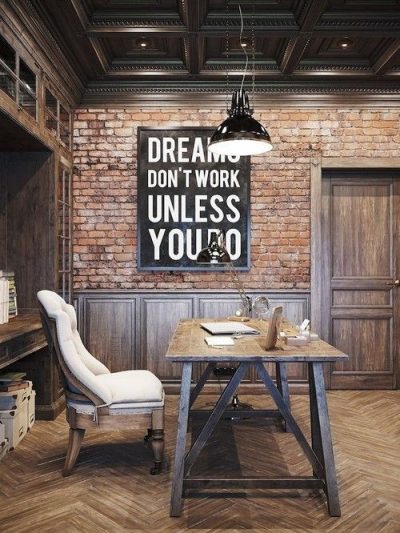 Where is your happy place?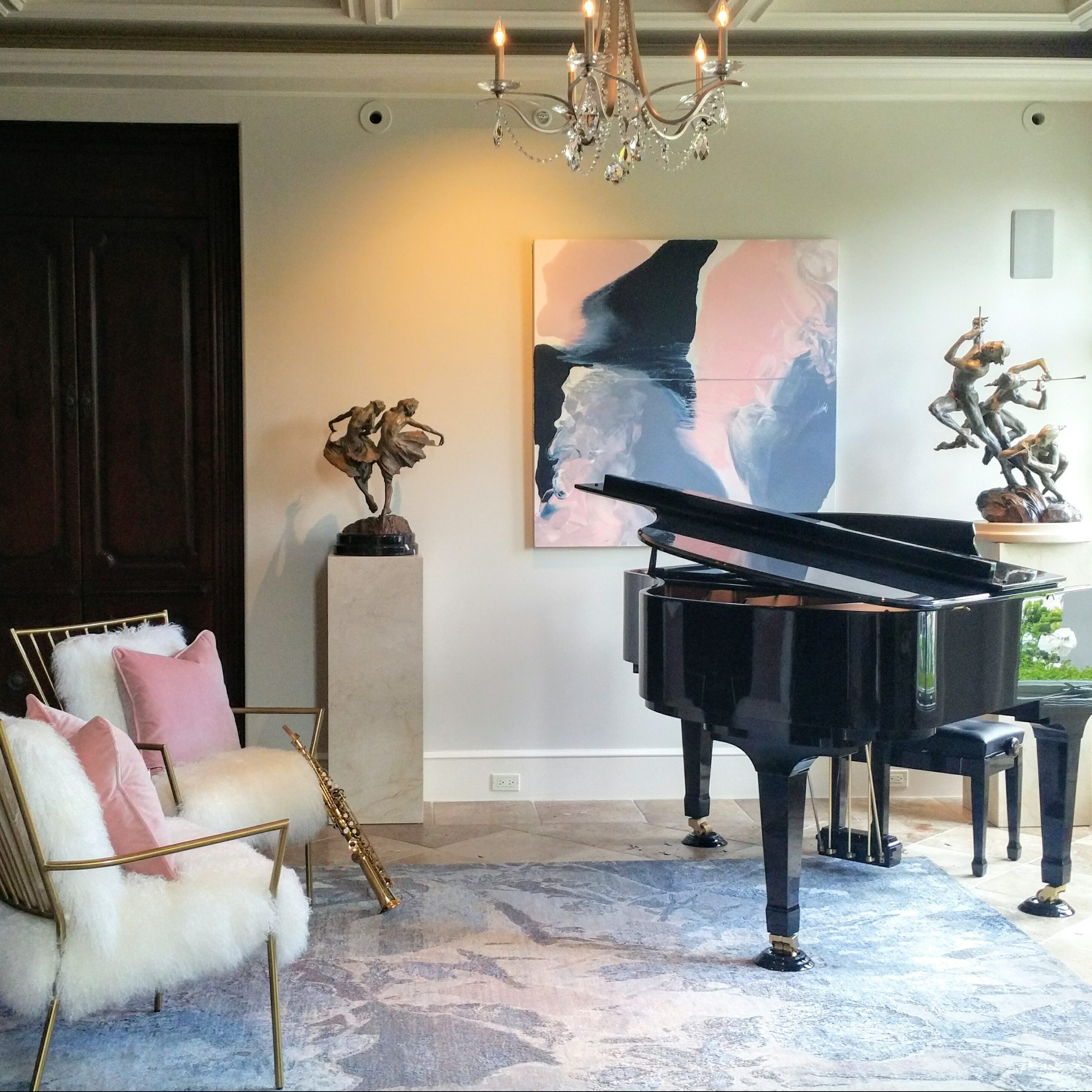 Latest Project: 2018 Philharmonic Design House, Ritz Cove
"The Music Room"
country . rustic . distressed . boho . vintage . cottage . shabby . with a little chic
I just love this!! So raw and rustic.....so simple [...]
When I see a photo like this I don't [...]
OK, so I just have to share….  My friend [...]
The new comfy, cozy rustic styles are trending but [...]
Wow, what inspiration to start your Fall decorating… It's [...]
One more week to September and you cant wait [...]
Yes, I am obsessed with wood beams and their [...]
Over the weekend amidst the scorching heat and terrible [...]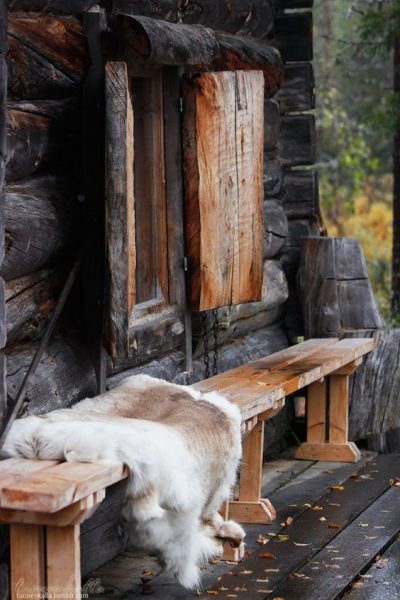 Don't forget uncommon, out of the way spaces when decorating! Often the most overlooked spaces make the biggest impact with a little love.
Hi I'm Carrie… a farmhouse styling, horse loving, creative that's obsessed with all things rustic, distressed, wood and DIY projects. If I had to pick just one style it would be; country rustic distressed boho vintage cottage shabby with a little chic. I love barns, ranches, farms, old houses, cottages, mountain homes, lake homes, coastal cottages, animals, being outdoors, and a big family dining table. In my spare time you will usually find me at a flea market, country concert, the stables, working on my blog, baking or crafting.  You can also visit my shop at thestripedbarn.com